A portfolio of the properties in Bourne and Leytonstone managed by Bourne United Charities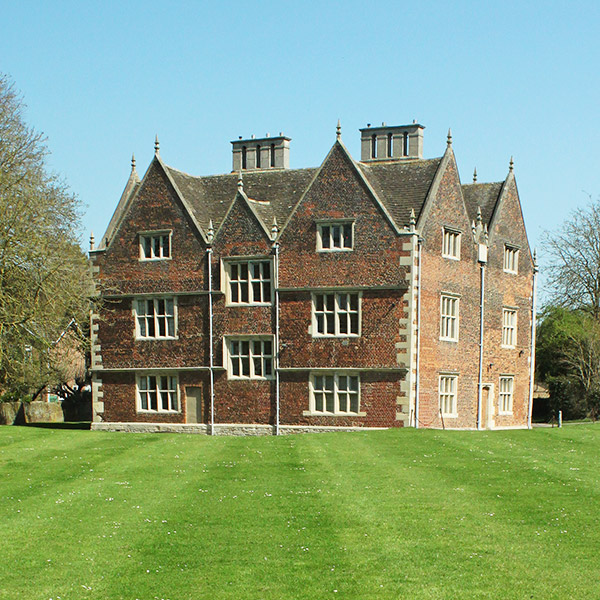 A beautiful grade II building and dating back to the early 17th century when it was built as a home, the Red Hall survived 100 years with the railway running just metres away now the official meeting place of BUC.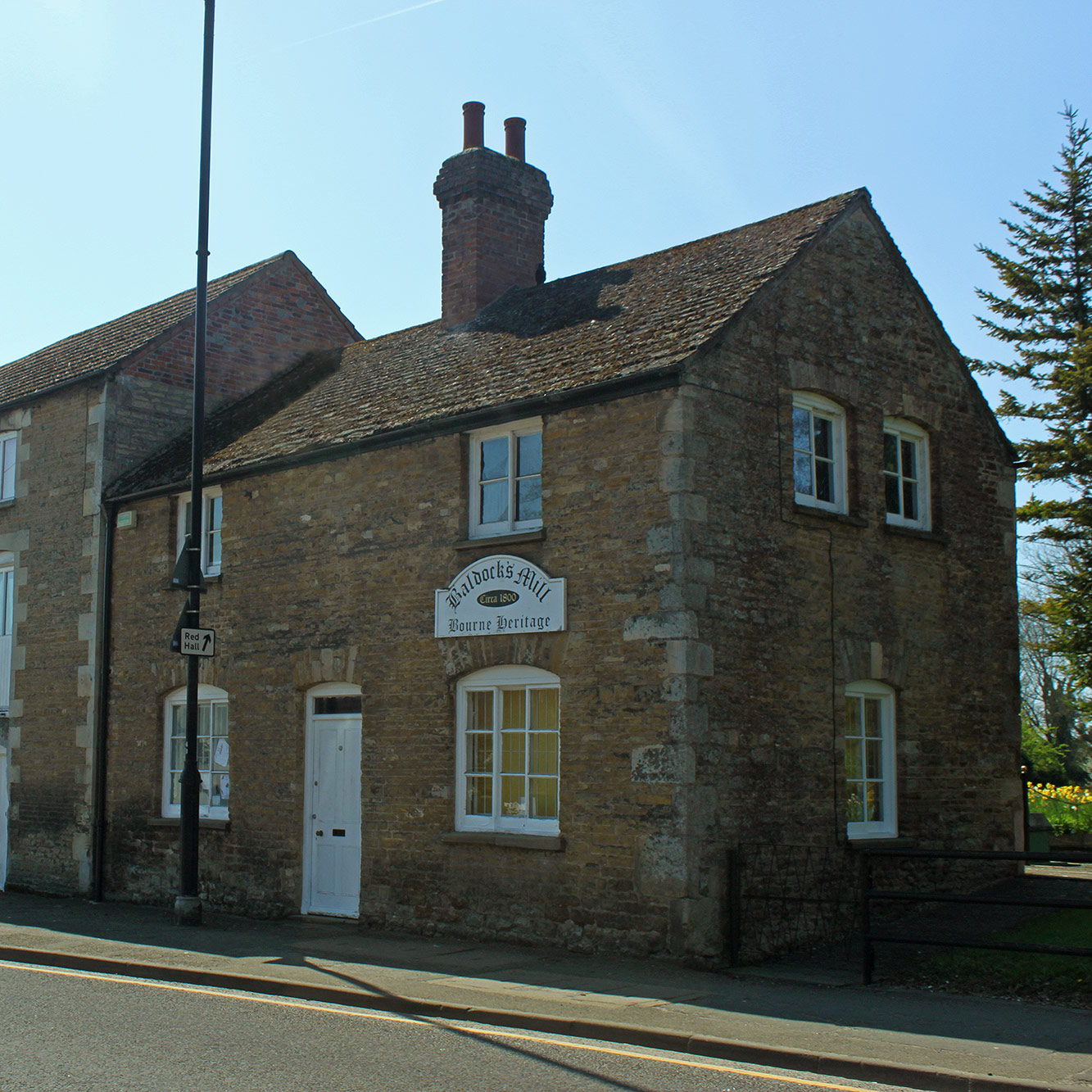 Baldock's Mill
A 19th century former water mill in South Street Bourne, now home of Bourne Civic Society bournecivicsociety.org.uk whose members have restored the building and turned it into a heritage centre and museum.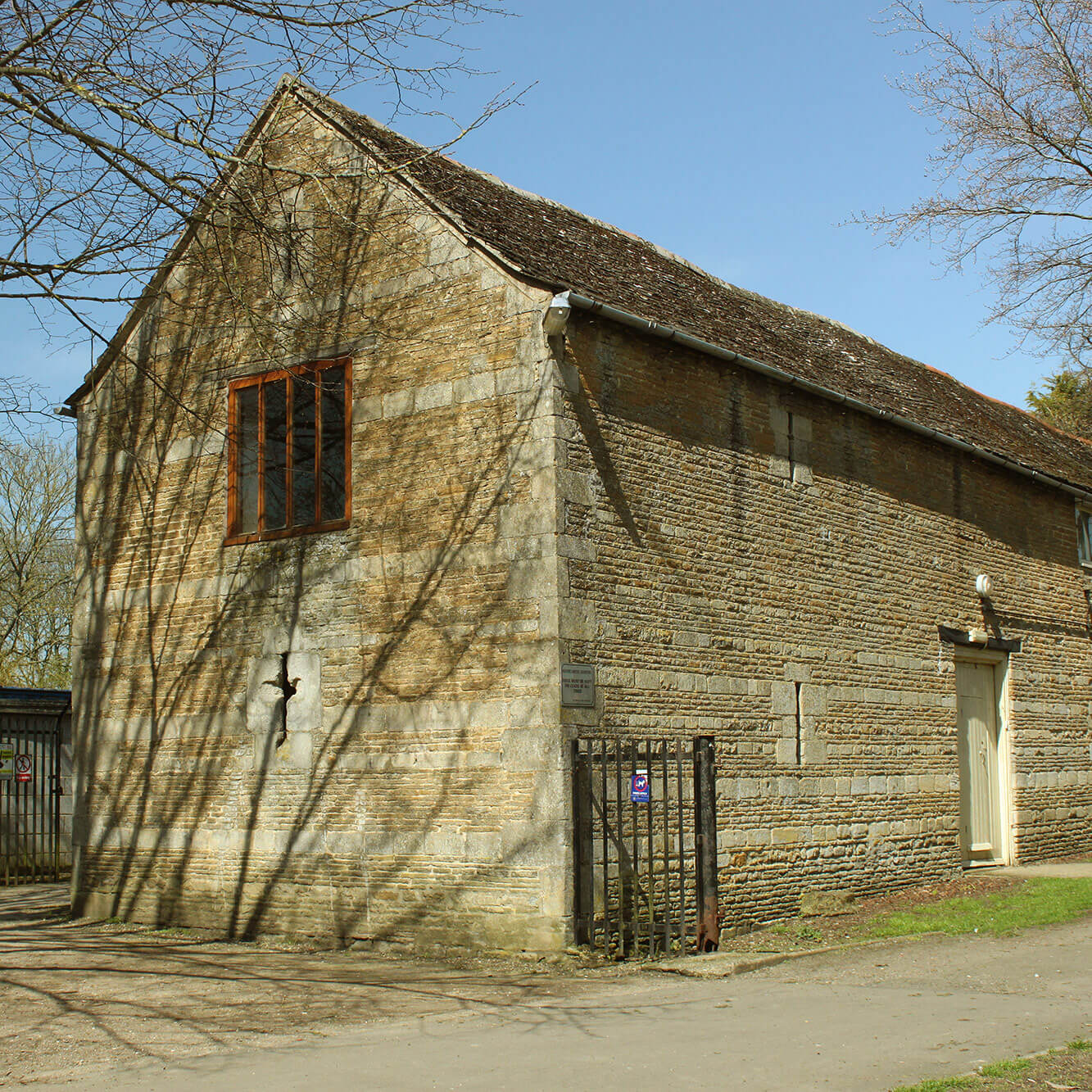 Shippon Barn
Sited on the Wellhead and reputed to have been constructed from the remains of the old castle, this building is now used by the Guide and Scout organisations for weekly club meetings.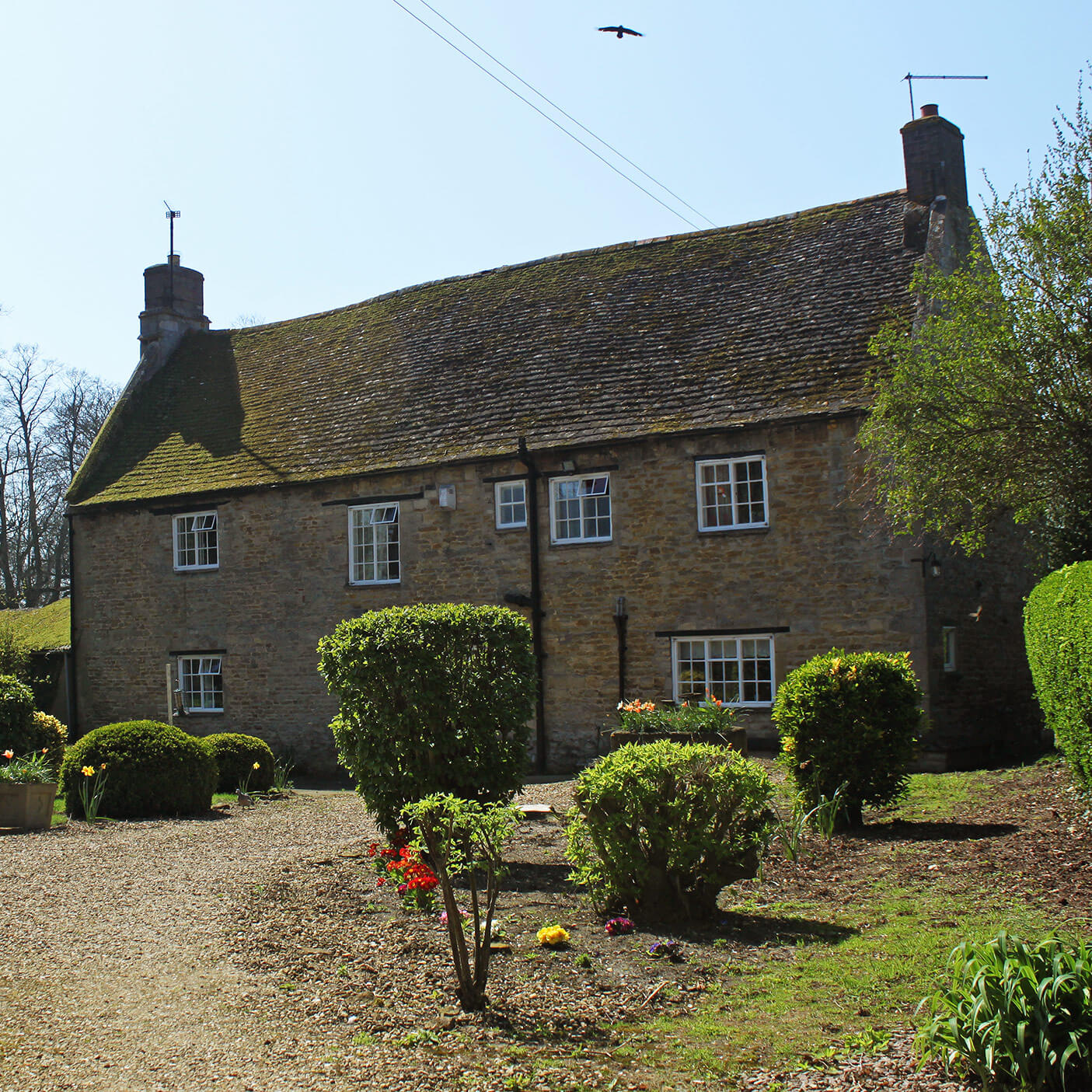 Wellhead Cottage
An attractive cottage sited on the Wellhead and used as accommodation for the Head Grounds Person.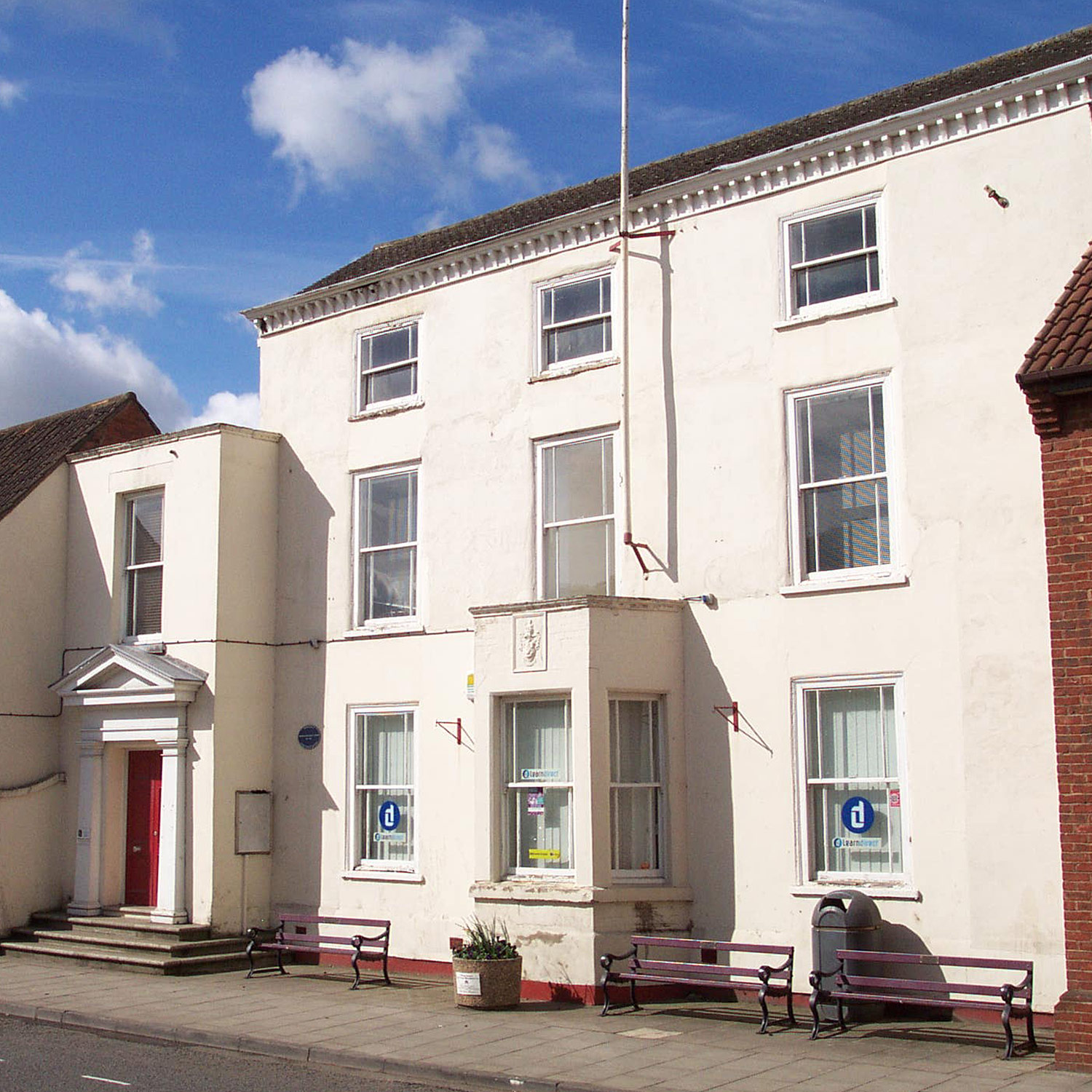 Wake House
This well known building is the meeting place for many local groups and has recently been purchased by BUC to save it from ruin. A committee of Wake House volunteers is overseeing the renovation of the building.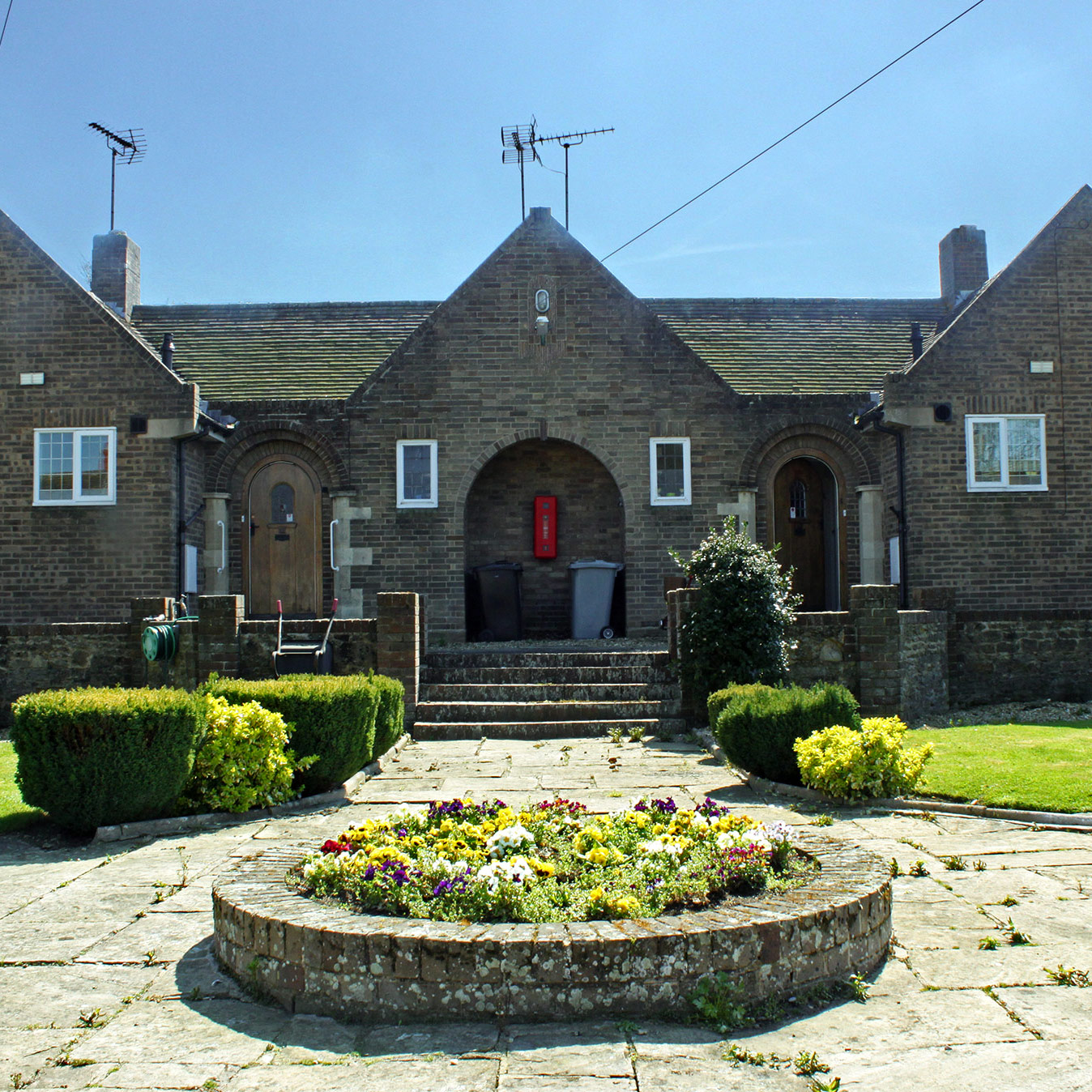 Almshouses
12 properties on West Street in Bourne providing 24 hour remote call assistance for those in need.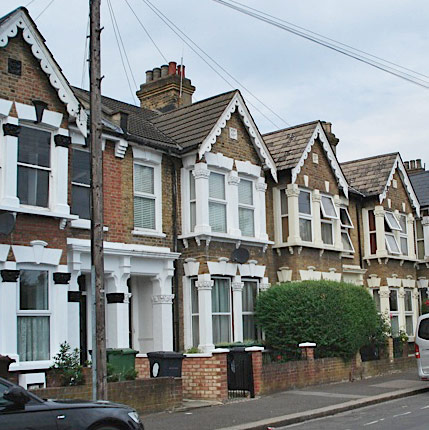 Leytonstone properties
A number of leased properties in Leyonstone near London that generate a large proportion of BUC's income.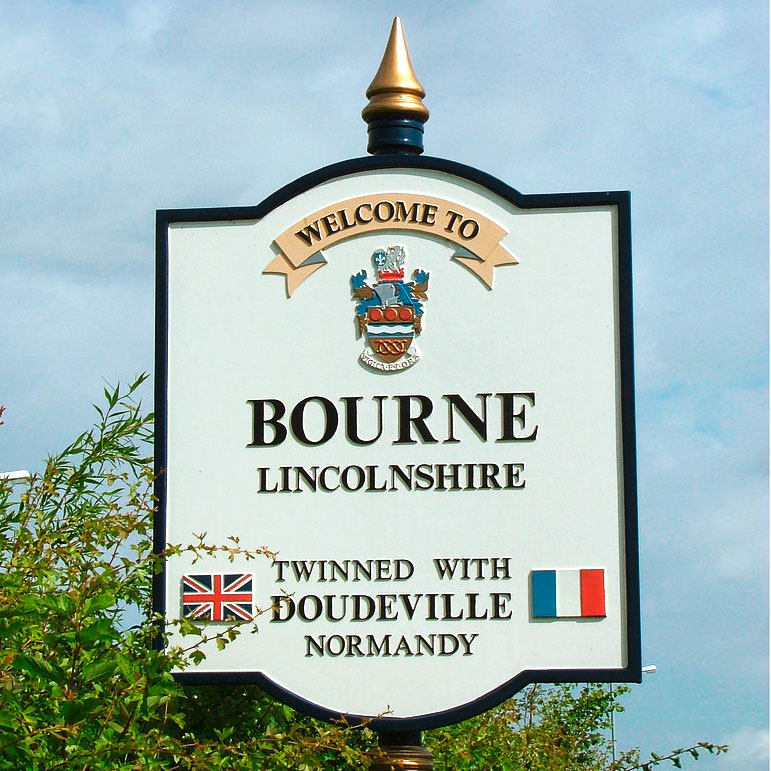 Bourne properties
A number of leased residential properties in Bourne, the home of BUC.
Bourne United Charities, The Red Hall, South Street, Bourne, Lincolnshire PE10 9LY