Bourne United Charities manage many buildings and facilities across Bourne and other areas. Take a look at the places our Trustees support for the community.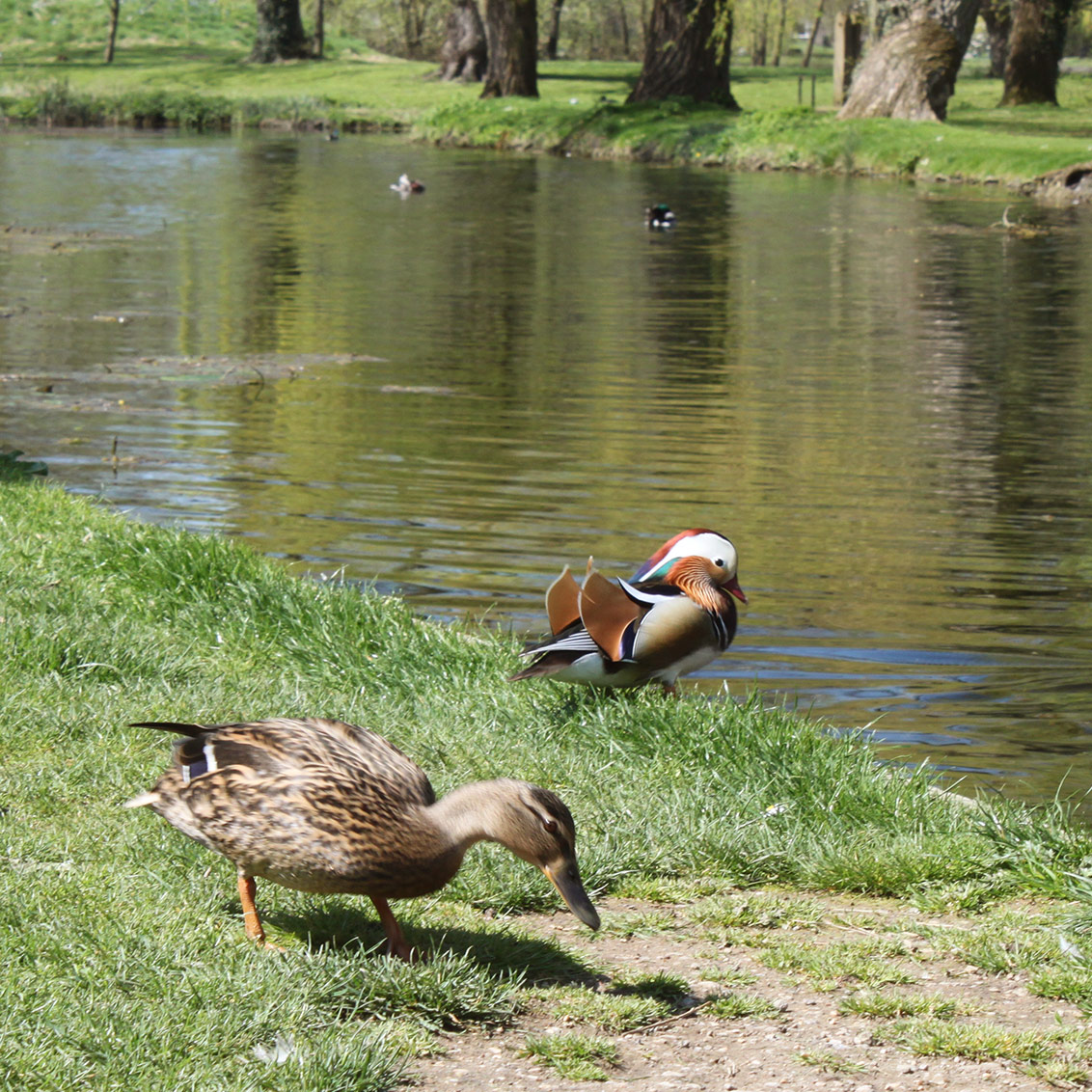 Wellhead
A beautiful open green space with nature walks, war memorial and children's play area. A quiet place to relax and unwind. Once the site of a motte and bailey castle the area is listed as a Scheduled Monument and the earthworks of the bailey (living area around the castle) are still visible.
The Abbey Lawn
The Abbey Lawn is a fantastic facility for the people of Bourne and is the home of many local amenities:
Allotments
Gardening allotments are situated at the corner of Meadow Drove and Spalding Road. If you are interested in applying for an allotment email info@bourneunitedcharities.co.uk
Multi-wheeled Park
BUC is committed to the development of a multi-wheeled park at the eastern end of the Abbey Lawn. The project has planning permission and is being organised by Dimensions Skatepark. Visit dimensionskatepark.org.uk
Environmental Management
In 2011 Bourne United Charities achieved Certification to ISO.14001:2004 which is an internationally recognised standard of excellence in environmental management. BSI (British Standards Institution) which reviews BUC every six months to ensure that the environmental management system is being maintained and that the organisation remains committed to continual environmental improvement at all levels. You can read all about it in the BUC Environmental Policy 2010 Issue 1.
Bourne United Charities, The Red Hall, South Street, Bourne, Lincolnshire PE10 9LY