Bourne United Charities is administered by fifteen Trustees and a clerk
The current co-opted trustees are Joyce Burrows, Ivan Fuller, Geoffrey Greatwood, Trevor Hollinshead, John Kirkman, Nick Legge, David Mapp, Charles McLean, Susan Bennett, Fiona Pembery and Anna Rogers.
The Trustees nominated by Bourne Town Council are Philip Knowles, Anna Kelly and Bob Russell. The Vicar of Bourne, currently the Rev Christopher Atkinson is co-opted by tradition.
The Charity correspondent is Mrs Gail Clingo, who is Clerk to the Trustees.
To contact the Trustees please email info@bourneunitedcharities.co.uk or call 01778 422387 between 10am – 1pm Wednesday and Thursday.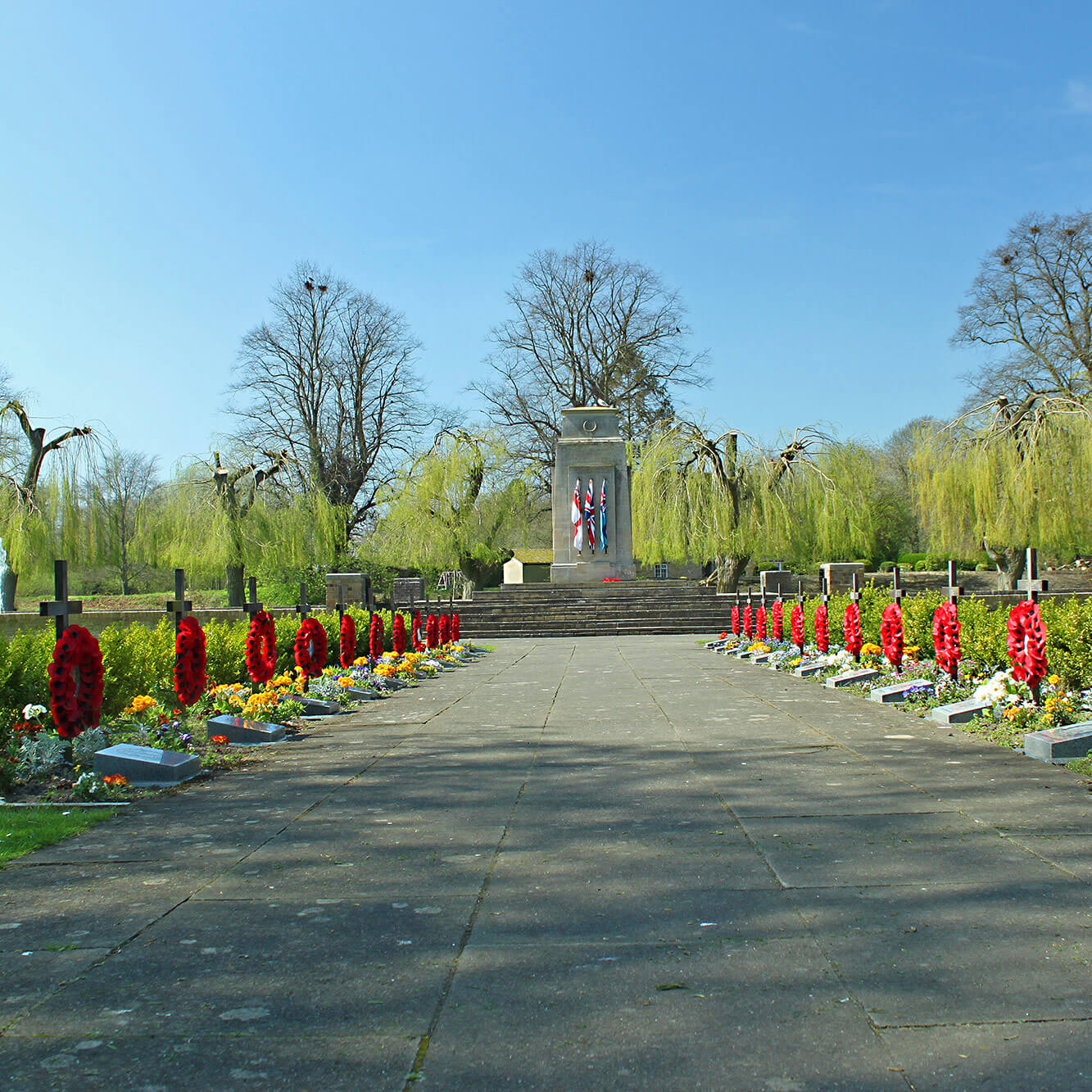 Bob Russell
Trustee
[ Essex, Red Hall and GDPR Committees]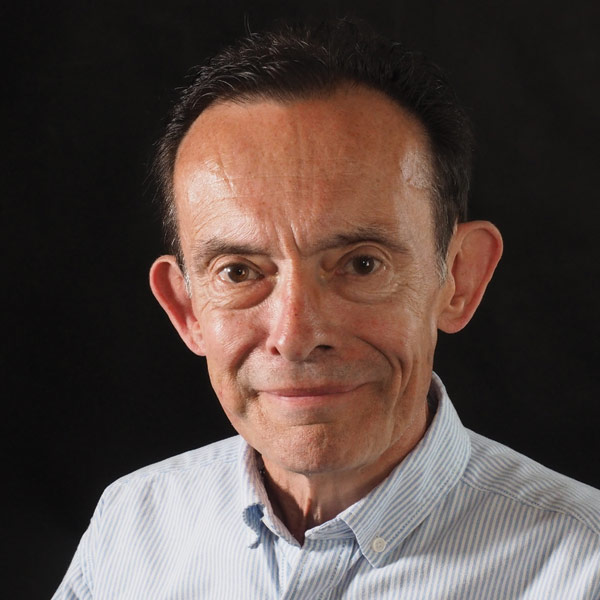 David Mapp
Trustee
[ Estates, Grants and Essex Committees ]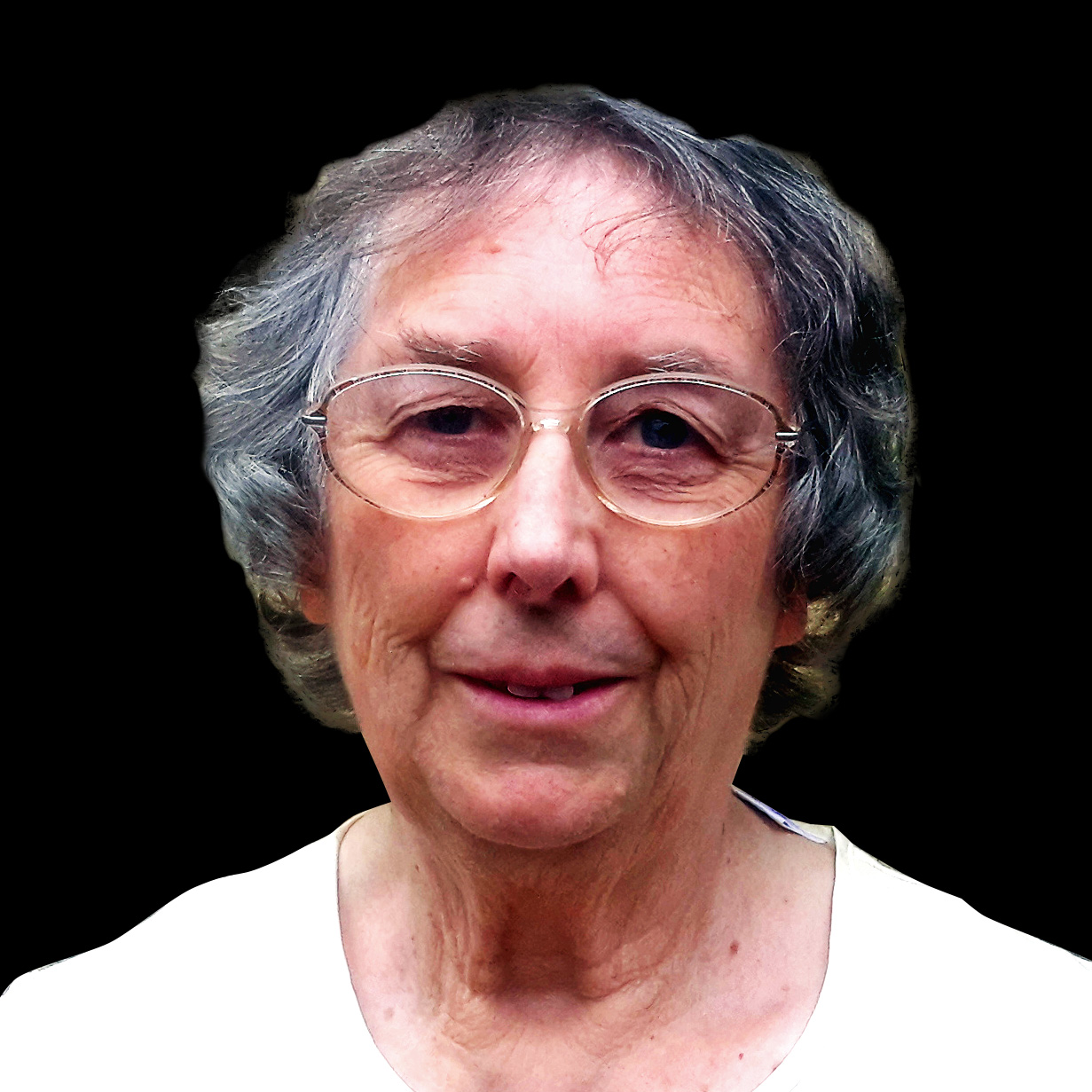 Joyce Burrows
Trustee
[ Essex, Human Resources and Almshouses Committees]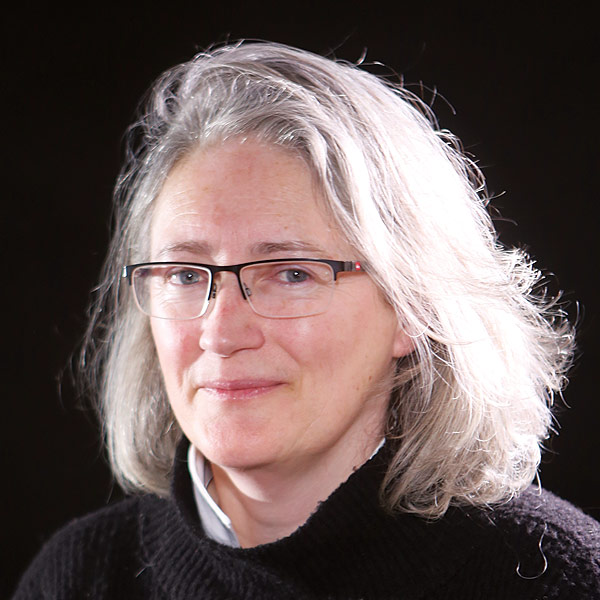 Susan Bennett
Trustee
[ Estates and Almshouses Committees ]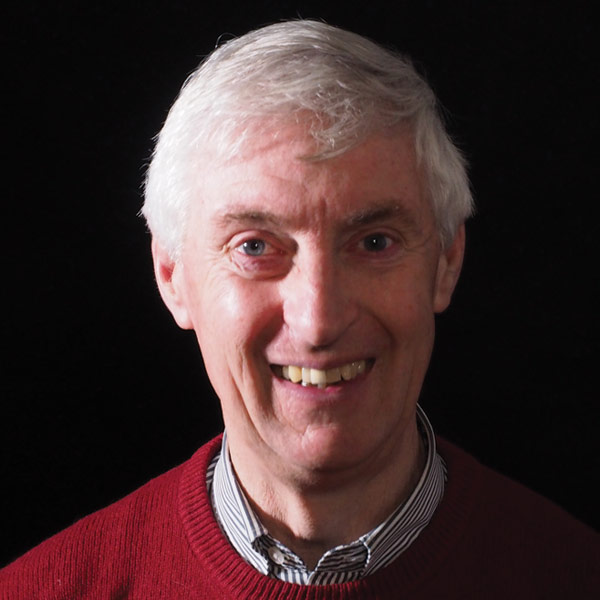 Geoffrey Greatwood
Trustee
[ Essex, Human Resources, GDPR and Red Hall Committees ]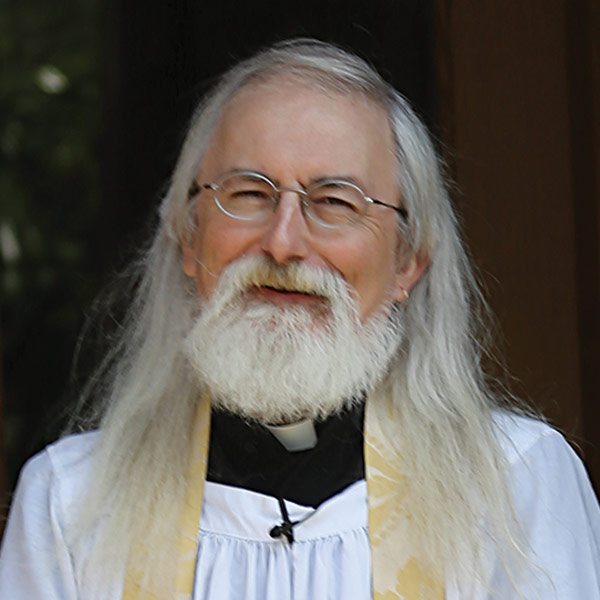 Father Chris Atkinson
Trustee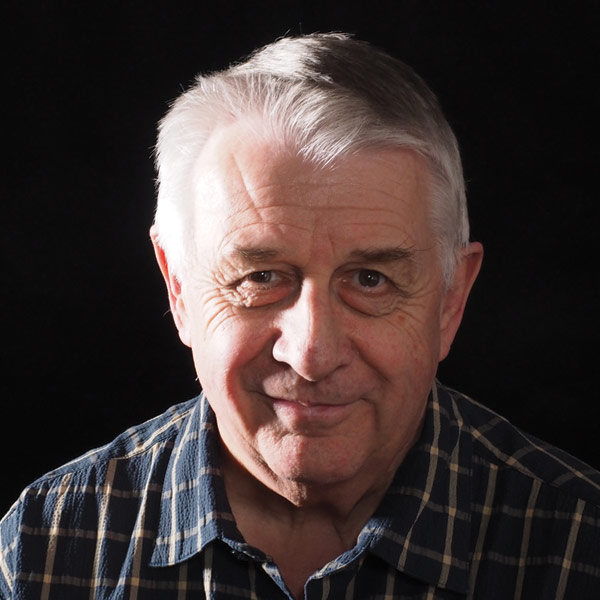 Philip Knowles
Chairman
[ Essex, Finance, Grants, GDPR and Red Hall Committees]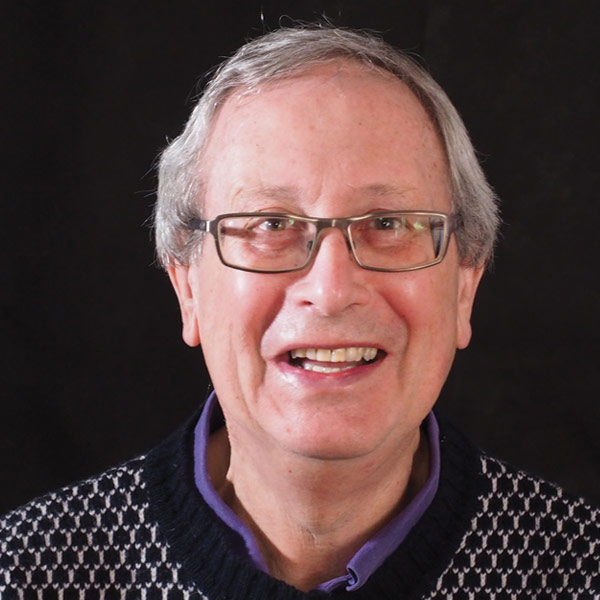 Ivan Fuller
Trustee
[ Estates, Finance, Human Resources and Essex Committees ]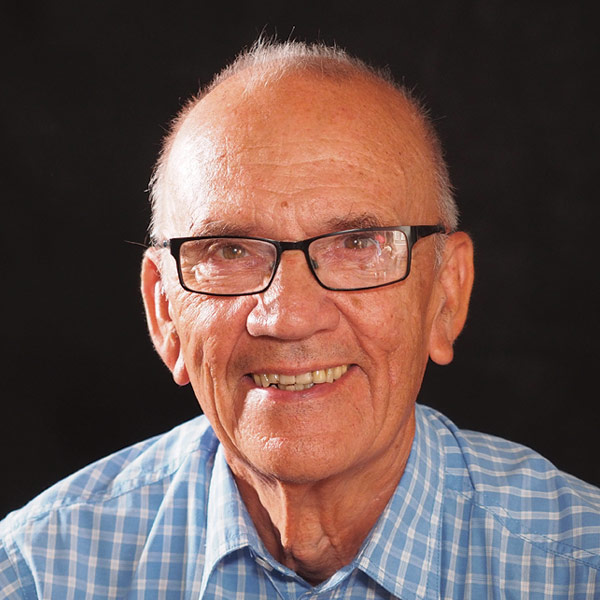 John Kirkman
Trustee
[ Estates, Finance, Grants, Human Resources and Essex Committees ]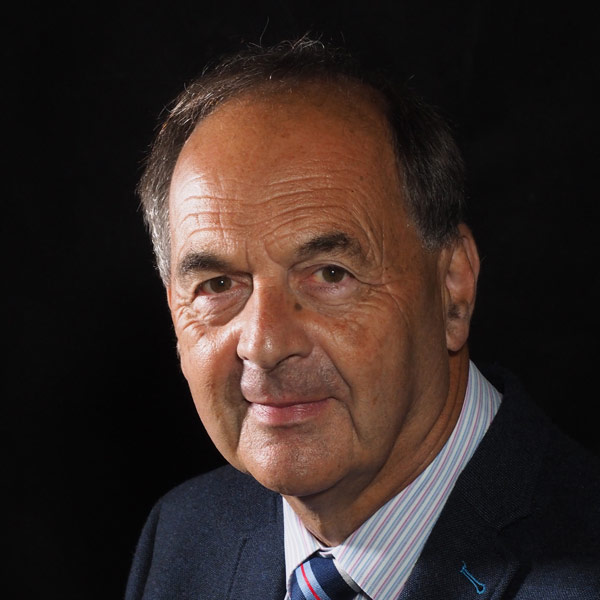 Trevor Hollinshead
Trustee
[ Estates, Finance, Human Resources, Almshouses and Red Hall Committees ]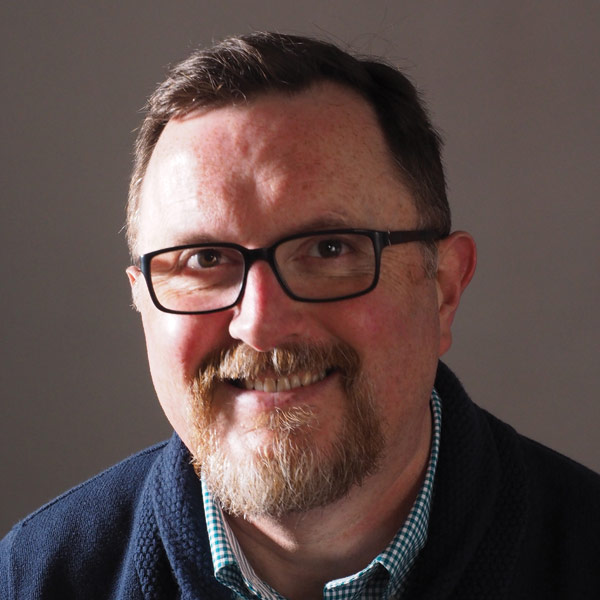 Nick Legge
Vice Chair
[ Estates, Finance, Grants, GDPR and Essex Committees]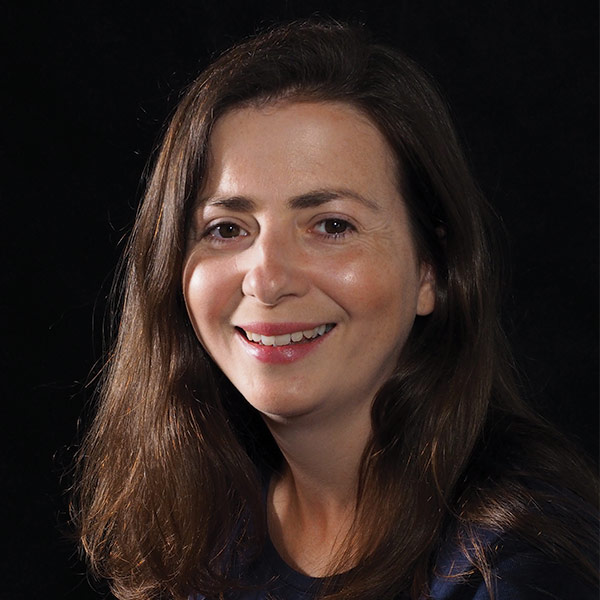 Anna Rogers
Trustee
[ Estates, Grants, Almshouses and Red Hall Committees]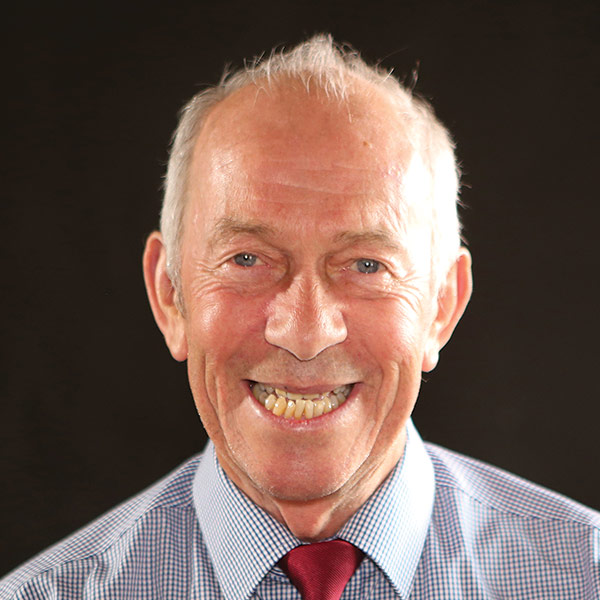 Charles McLean
Trustee
[ Almshouse, Finance and Red Hall Committees ]
Fiona Pembery
Trustee
[ Estates, Finance and Almshouse Committees ]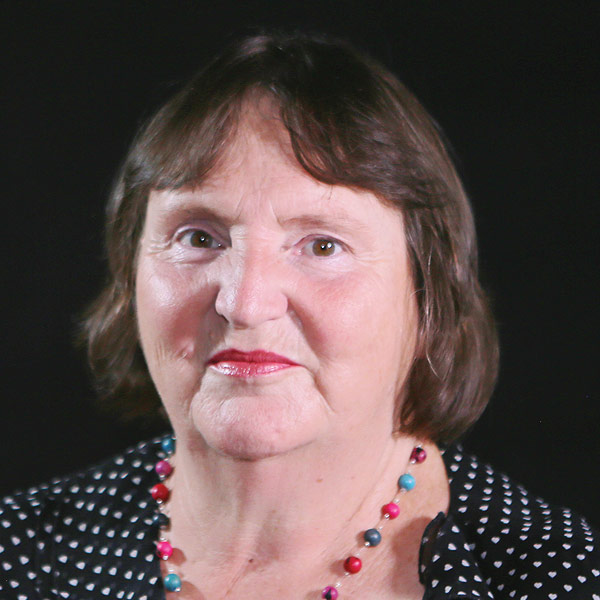 Anna Kelly
Trustee
[ Almshouse and Red Hall Committees ]
How to get in touch with BUC:
Bourne United Charities, The Red Hall, South Street, Bourne, Lincolnshire PE10 9LY